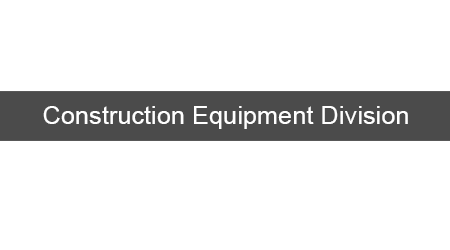 Providing sales and after sales services for world-renowned construction equipment brands such as Stanley Hydraulic Tools. BJ Marthel International Inc.'s Construction Equipment Division takes pride in the after-sales service given to its products of proven superior quality, acceptability and track record.
In the government sector, among the satisfied clients include the National Irrigation Administration, the Department of Public Works and Highways, the Armed Forces of the Philippines (Army, Air Force and Navy), the Department of Agrarian Reform, and the City Governments of Manila, Makati, Bacolod, La Carlota, Cebu & the Province of Isabela.
In the private sector, the company's clientele includes construction giants such as D.M. Consunji, Inc.; FF Cruz; and AG & P; as well as companies such as Manila Mining Corporation Filipinas Palm Oil Industries, Phil. National Construction Corp., Engineering and Constructive Corp. of Asia, E.M. Aragon Ent., First Philippine Balfour Realty Ltd., Plerm Construction & Dev. Corp., etc.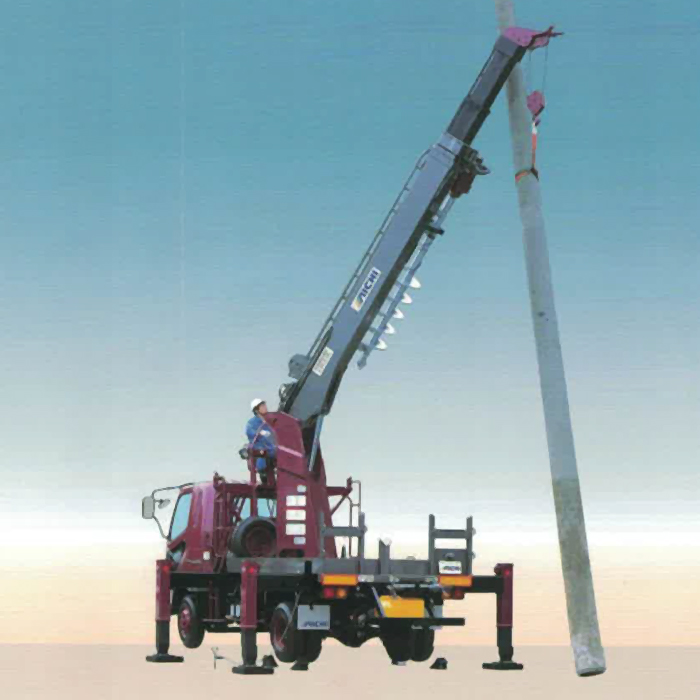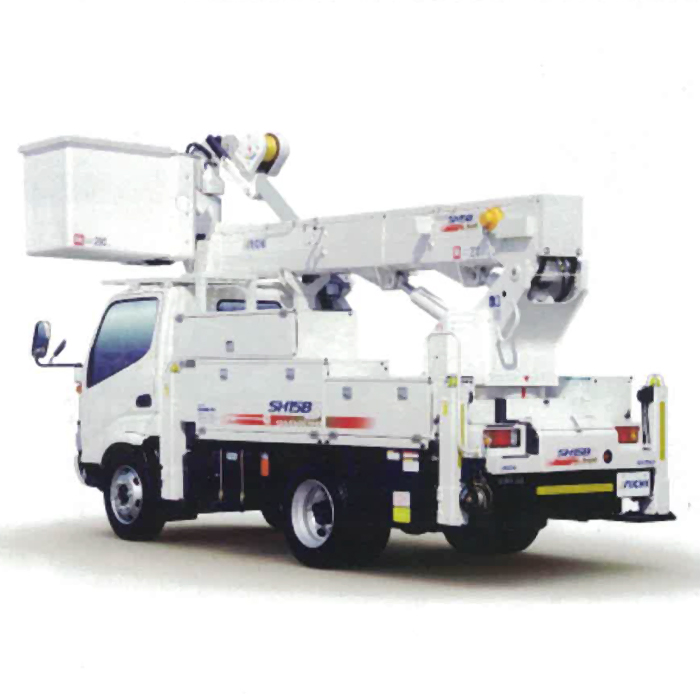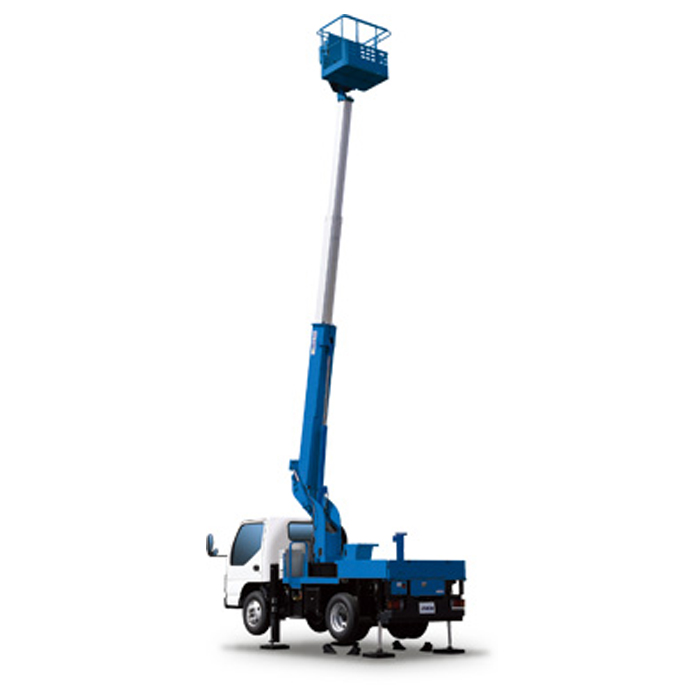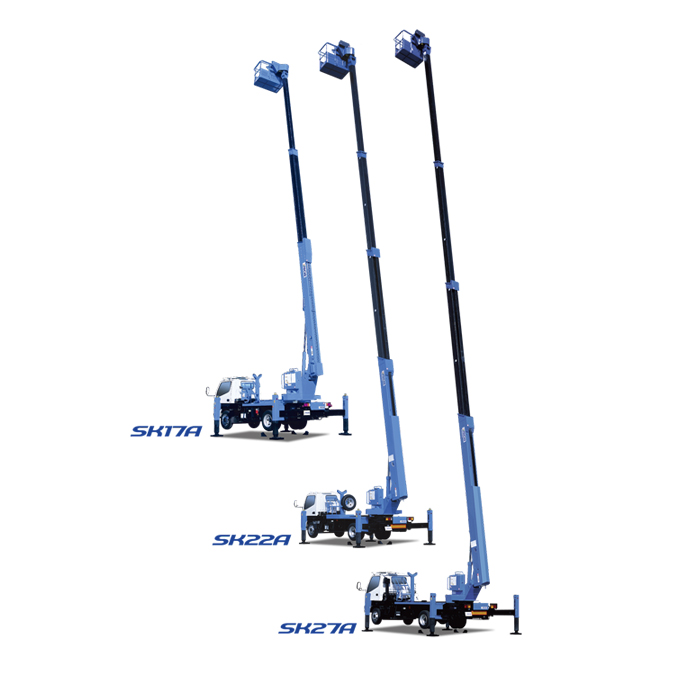 About
BJ Marthel International, Inc. has firmly established a strong reputation as one of the country's most reliable and competent Import/ Export Trading and Service Contractors engaged in the provision of construction equipment.
Get in touch
Address: No. 5 ACSIE Avenue, Severina Industrial Estate, West Service Road, Km. 16 South Luzon Expressway, Paranaque, Metro Manila, Philippines
Contact Us
Tel. Nos.: 8236590 to 94
Fax: (632) 823-6406; 823-2407
e-mail: sales@bjmarthel.com