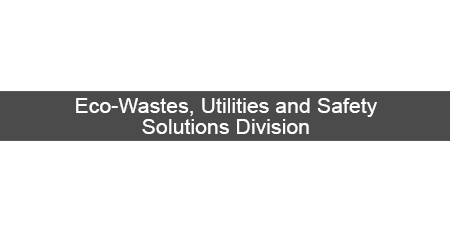 Eco-Waste, Utilities and Safety Solutions Division [EUSS] of BJ Marthel International, Inc., is tasked to handle the promotion and sales of Amerex fire extinguishers, Super Products Camel Vacuum Trucks, Aichi Man-lift Trucks and Sherman & Reiley Cable Stringing Equipment.
Already included in the ever growing list of satisfied Amerex fire extinguisher users are Ayala land, Inc., UCPB, Allied Bank, PCIBank, International Exchange Bank, lntel Philippines, Philips Semiconductors, Globe Telecom, Fortune Tobacco Corp., Philippine Airlines, Meralco, PLDT, National Power Corp. and many other industrial and commercial users.
To take advantage of the National and Local Government's flood alleviation and electric power shortage country wide programs, the ECO-WASTES, UTILITIES & SAFETY (EUSS) DIVISION was created.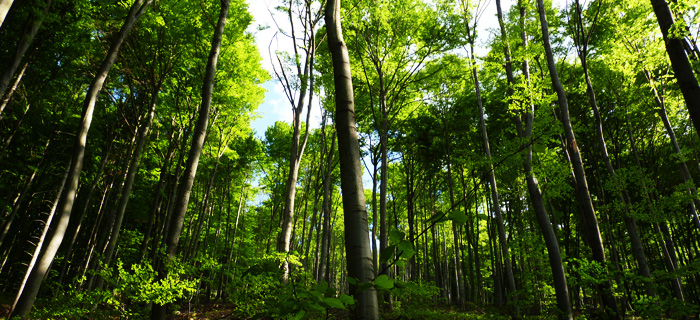 About
BJ Marthel International, Inc. has firmly established a strong reputation as one of the country's most reliable and competent Import/ Export Trading and Service Contractors engaged in the provision of construction equipment.
Get in touch
Address: No. 5 ACSIE Avenue, Severina Industrial Estate, West Service Road, Km. 16 South Luzon Expressway, Paranaque, Metro Manila, Philippines
Contact Us
Tel. Nos.: 8236590 to 94
Fax: (632) 823-6406; 823-2407
e-mail: sales@bjmarthel.com